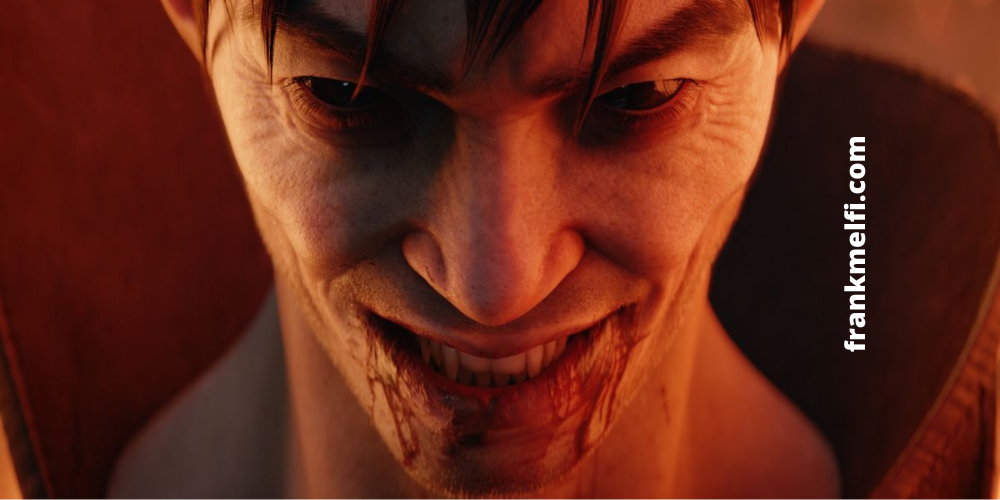 Xbox Unveils Five Striking Redfall-Themed Custom Controllers
In anticipation of the highly awaited Redfall release, Xbox has turned up the heat by launching five new custom Xbox controller designs. As the platform's most significant first-party release since Halo Infinite last year, the excitement for the cooperative multiplayer game is palpable. The five custom controller designs not only showcase Xbox's commitment to Redfall's success but also offer players an immersive experience with their favorite characters.
Redfall, an open-world cooperative multiplayer first-person shooter, is set to be available on PC and Xbox Series X/S consoles on May 2. The game features four unique playable characters: Devinder, Jacob, Layla, and Remi. Each character possesses distinct personalities and abilities, with developers Arkane Studios and Microsoft striving to make them relatable and engaging for players.
In line with this vision, four of the new Xbox controller designs draw inspiration from the game's protagonists. Each character-specific controller reflects their individuality, background, and abilities. For instance, Layla Ellison's controller showcases her biomedical engineering roots, her purple telekinetic powers, and her relationship with her ex-boyfriend-turned-vampire, Jason. Similarly, Jacob Boyer's controller embodies his military-cybernetic fusion style, mirroring his history as an ex-sharpshooter and his enchanted vampiric eye.
The fifth controller, titled "Bite Back," takes a different approach, highlighting the characters' vampiric adversaries. This black and red design showcases a bold graphic of a vampire's bloody teeth, making it a perfect choice for not only Redfall enthusiasts but also fans of vampire-themed games in general.
In conclusion, these unique Redfall-themed Xbox controllers are already available for purchase through the Xbox Design Lab, retailing at $84.99 each. The higher price tag is justified by the exclusive Redfall engravings on the back of each controller, as well as compatibility with Xbox Series X/S, Xbox One, Windows, and mobile devices. Additional customization features like metallic triggers, rubber back or side grips, and gamer tag engravings are available at an extra cost.
Ultimately, Microsoft's aim is to entice players to fall in love with the game and their chosen characters, spurring them to invest in a Redfall-centric Xbox controller. Of course, for this marketing strategy to bear fruit, the game must first meet the expectations of eager fans when it finally lands next week.