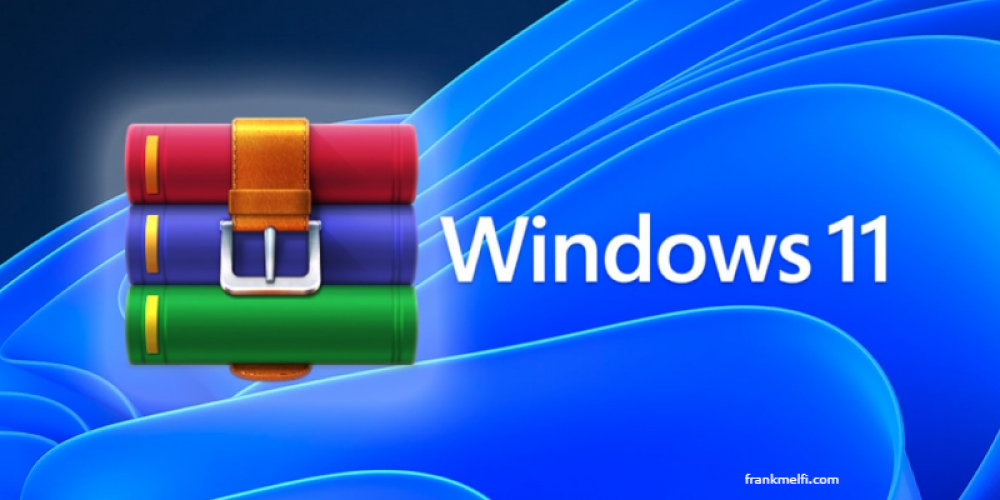 Windows 11 Gears Up to Introduce Native Support for Multiple Compression Formats
Microsoft's Windows 11 is poised to receive enhancements in file compression and archiving capabilities. At the ongoing Microsoft Build developer conference, the company disclosed a few upcoming features for Windows 11, primarily targeting native RAR support. By integrating multiple file compression formats within Windows 11, users can manipulate and manage archives without relying on third-party tools. However, Microsoft has yet to announce a timeframe for the new format support rollout.
Microsoft revealed on Tuesday that it plans to bring several archive format supports to Windows 11, including TAR (Tape Archive), RAR (Roshal Archive), GZ (Gzip), and 7-zip. Presently, the widely adopted desktop operating system offers native support only for ZIP files. Consequently, users typically depend on proprietary software like WinRAR or open-source alternatives like 7-Zip for other archive formats.
The introduction of native support for multiple file compression formats aims at simplifying archive management and enhancing user experience without downloading additional software. As a result, managing files in various compressed formats will become more efficient when using the Windows File Explorer.
It remains unclear when Microsoft will roll out these new features for Windows 11 users. The announcement at the developer conference was just a glimpse of what is in store for users anticipating improvements in their operating system's capabilities – notably with regard to handling various compression file formats.
In conclusion, by unveiling plans to incorporate native support for multiple compression formats within Windows 11 during the Microsoft Build developer conference, the tech giant demonstrates its commitment to refining user convenience and efficiency. Although an exact date for this rollout remains uncertain, these upcoming upgrades indicate promising developments concerning the broader integration of diverse archive formats directly into the Windows operating system.