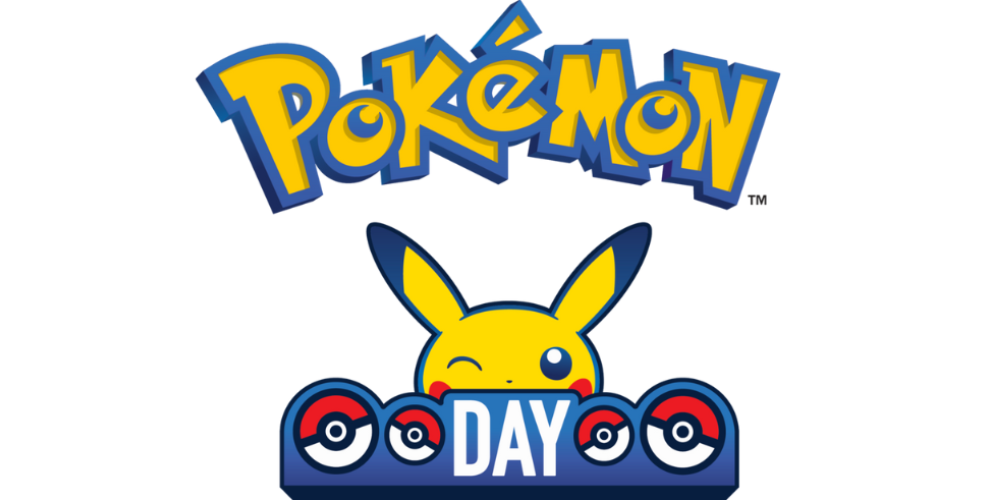 What to Expect from Pokemon Day 2023
The Pokemon Company unveiled its 2023 Pokemon Day presentation with plenty of updates and announcements. Celebrating the 24th anniversary of the franchise, reps from the company highlighted updates to multiple games and plans for Scarlet & Violet DLC, as well as updates on Pokemon Sleep. Fans of the franchise have a lot to look forward to, and in this article, we'll take a closer look at everything that was revealed.
For starters, The Pokemon Company announced Paradox versions of Suicine and Virizion – Walking Wake and Iron Leaves, respectively. These Water/Dragon and Grass/Psychic types will start appearing in Tera Raids and can be found exclusively in Scarlet and Violet.
Moreover, the company revealed plans for The Hidden Treasure of Area Zero DLC, with two waves scheduled for release later this year. The first part, called The Teal Mask, is planned for the fall, and the second part, The Indigo Disk, for winter. These DLCs will also bring old Pokemon to the new games such as Ninetales and Metagross – and those who pre-order will get exclusive rewards such as revised school uniforms and a code for a special Hisuian Zoroark.
In addition, Pokemon Day 2023 brought news of a new mobile game, Pokemon Sleep. As per the announcement, the game will track players' sleep and study the sleeping habits of different Pokemon, eventually unlocking them all.
Paldean starters will also make their way to Pokemon Cafe Mix, plus legendary Pokemon Zacian will appear in Pokemon Unite. The presentation was also the occasion for the reveal of a stop-motion animation-style Netflix show called Pokemon Concierge.
In conclusion, Pokemon Day 2023 brought so much news to be excited about. Whether it's the long-awaited reveal of Pokemon Sleep or the Scarlet & Violet DLC, gamers have plenty of new content to look forward to. Will the Hidden Treasure of Area Zero deliver the goods? Will sleeping habits really unlock Pokemon? We'll have to wait and see this Fall and Winter.