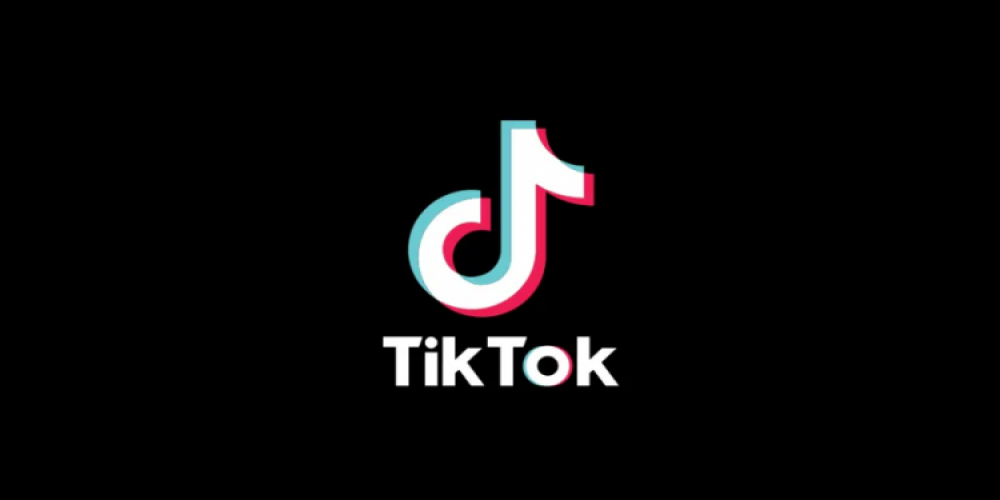 TikTok Tests Sleep Reminder Feature To Help Users Get Better Rest
TikTok, the popular short-form video-sharing app, has announced it is testing a new feature that will send users to sleep reminders. The new feature aims to help users establish better sleep habits and get more restful sleep.
The new feature is designed to act as a nudge for users to go to bed at the same time each night. It will be able to detect when the user is active and will send an alert if they are still using the app past a certain hour. The reminder will include a suggestion to take a break and get some rest.
The feature is part of TikTok's Mental Health Initiative and is part of its effort to promote healthy lifestyles. According to TikTok, the aim of the initiative is to "encourage positive mental health habits among our users."
TikTok is also working on other features to promote mental health, such as an in-app support system and a content moderation system that can detect potentially harmful content.
The sleep reminders feature is currently being tested with a small group of users and is expected to roll out to the general public soon. If it proves successful, it could have a positive impact on the mental health of TikTok's users. It will also allow users to get more restful sleep, leading to better physical and mental health.