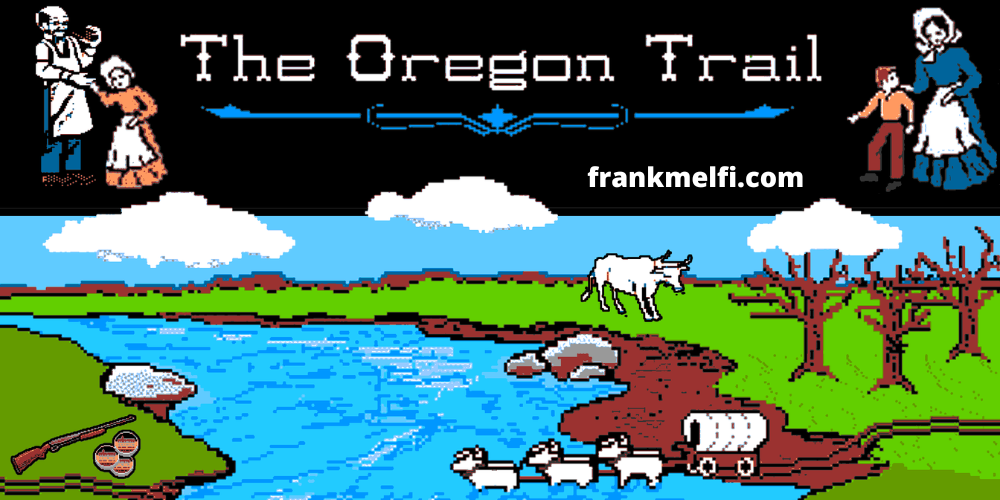 The Oregon Trail Revamped: Cowboys and Critters DLC Takes Players on a New Adventure
Get ready to embark on a thrilling journey as the iconic educational game, The Oregon Trail, unveils its first-ever downloadable content (DLC), Cowboys, and Critters. Gameloft, the game's developer, has breathed new life into this 52-year-old classic, available only to players of the latest version. The Oregon Trail, created by Don Rawitsch, has been played and loved by generations, evolving from a text-based experience to a graphically enhanced, multi-platform adventure.
The Cowboys and Critters DLC brings a plethora of exciting content to The Oregon Trail, diversifying its gameplay and enhancing its immersive experience. Released on Steam and Switch, the DLC features a new journey along the Chisholm Trail, complete with ten distinct locations. Along with two full quests, players will now have the opportunity to explore more of California and Horse Creek, all while surviving the perilous Wild West.
A more sophisticated cooking system adds another level of strategy to The Oregon Trail. Players can now hunt for and gather ingredients to concoct unique dishes with specific benefits. These culinary creations will help maintain the characters' health and vitality, providing a much-needed edge in the demanding world of the game. With new critters, legends, stories, and artwork, the Cowboys and Critters DLC offers a fresh perspective on this time-honored classic.
In conclusion, Gameloft's edition of the Cowboys and Critters DLC to The Oregon Trail is an exciting development for longtime fans and newcomers alike. For a limited time, players who own The Oregon Trail can snag the DLC for free until May 8. Afterward, the extra content will come at a cost. This is the perfect opportunity for gamers to dive back into this nostalgic game and create new memories of hardships, successes, and mishaps in the Wild West. Don't miss out on this chance to experience The Oregon Trail like never before, complete with modern gameplay, improved graphics, and intriguing new content.