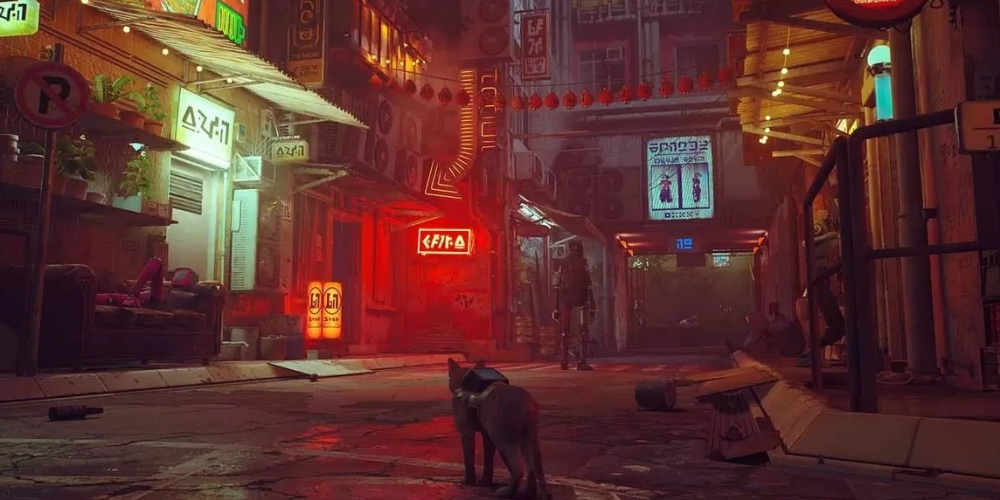 Stray Graduates from Game to Movie: A New Adventure on the Horizon
Marie and I are not the only ones who believe that Bluetwelve's Stray, which found its way onto numerous Game of the Year lists last year, delivers an impressively intriguing, atmospheric, and enjoyable universe. A primary concern from a Swedish friend of mine is that the game falls short on length. However, tonight's announcement might just peak her interest.
Entertainment Weekly is privileged to disclose the news of Stray being converted into an animated movie. As one might expect, the movie is currently under production by Annapurna Animation, publisher's own in-house studio. However, no further details were provided, hence it remains to see how much longer fans will have to wait to witness their beloved cat, B-12, along with the robots and zurks on the silver screen.