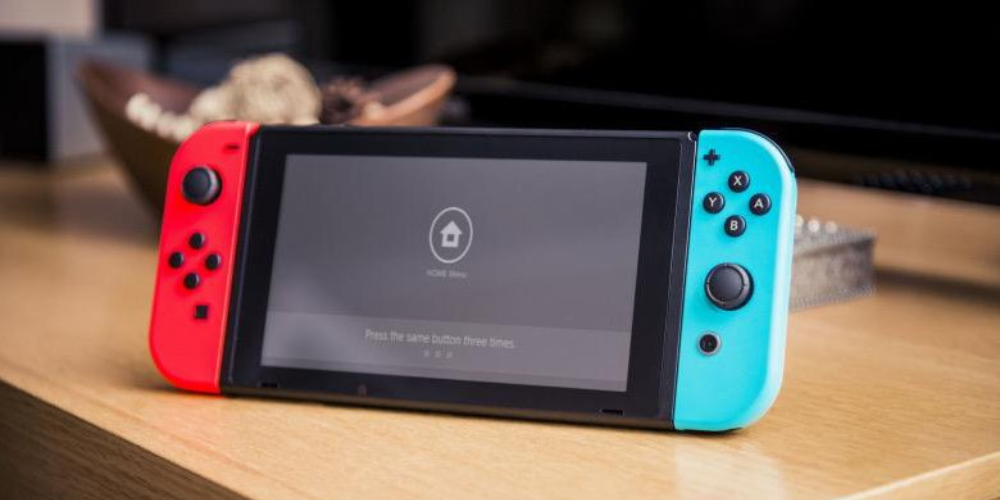 Sharp's New LCD Displays Spark Speculation on Nintendo Switch Successor
Japanese electronics company Sharp recently announced that they are manufacturing LCD displays for an undisclosed new gaming console. This revelation has led to a wave of speculation that the new console might be the successor to the immensely popular Nintendo Switch, which has been on the market since 2017.
Sharp's Executive Vice President, Katsuaki Nomura, confirmed during an earnings call that the company is producing new IGZO (indium gallium zinc oxide) displays for an unidentified gaming console. IGZO displays are known for their high resolution, low power consumption, and improved touch capabilities, which make them a perfect fit for a next-generation gaming console.
Nintendo has a history of partnering with Sharp for their console displays, most notably with the Nintendo 3DS, which utilized Sharp's parallax barrier technology for its glasses-free 3D effect. This history, combined with the timing of Sharp's announcement, has fueled rumors that Nintendo might be preparing to launch a new console, possibly a successor or an upgraded version of the Switch.
However, it is important to note that Nintendo has not confirmed any plans for a new console, and there might be other explanations for Sharp's new displays. It is possible that the displays are being produced for another gaming company or even for an entirely different type of device. Regardless, the announcement has certainly piqued the interest of the gaming community, who are eager to see what innovations the new console may bring.
While it is still unclear whether Sharp's new LCD displays are indeed for a Nintendo Switch successor, the potential partnership between the two companies is an exciting prospect. The combination of Sharp's groundbreaking IGZO technology and Nintendo's expertise in creating innovative gaming experiences could lead to a truly exceptional console. For now, fans will have to wait for an official announcement to confirm their hopes and speculation.