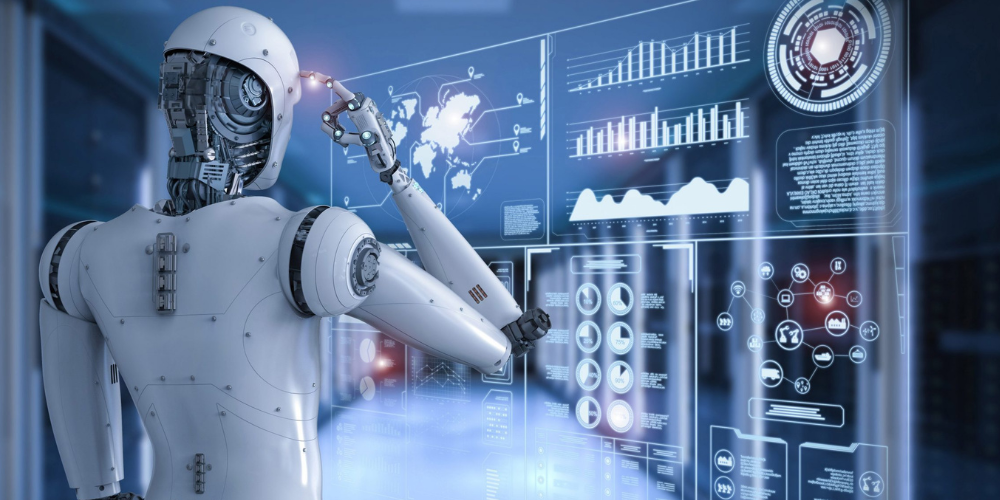 Revamping lead discovery: LinkedIn's AI-powered Search Tools and Free Courses
In a recent development, LinkedIn has made meaningful strides in bringing generative AI technology to the fore in its Sales Navigator product, creating a more intuitive and concise interface for its users. The Professional Social Network's parent company, Microsoft, is making a resolute push towards AI integration with all its functions, which seems a cogent move. With Microsoft's alliance with ChatGPT maker OpenAI, advocates should note significant changes.
The expanded AI capabilities enhance Sales Navigator in two major ways. First, 'Filter with AI,' an AI-assisted search function, leverages AI technology to understand and execute conversational queries, making lead identification simpler than ever. Users only need to verbalize what they are looking for, and this feature will efficiently narrow down the search parameters. The specificity and speed of this tool could notably improve the depth of industry research and opportunity discovery without mastering the technical jargon or Boolean strings.
On a parallel note, LinkedIn has introduced 'Account IQ,' another AI-driven feature, aiming to facilitate a seamless information scan about potential contacts. Merging public filing data, financial reports, and LinkedIn's unique insights about workforce trends and top management preferences it provides a simplified one-click summary. This tool can notably expedite customizing pitches by imparting pertinent information on a silver platter.
These latest rollouts are in line with LinkedIn's increasing adoption of generative AI, which has already manifested in AI profile summaries, post prompts, job listings, and more. Interestingly, the platform has reported a massive surge in posts discussing AI and GPT-33 times more year-on-year, suggesting a mounting interest of members in generative AI. LinkedIn seems to be catering to this curiosity by offering its ten most popular Generative AI courses for free till the end of the year.
In conclusion, AI's role in professional sectors is unmistakably expanding. While AI tools remain primarily supplementary and will not replace roles in mass, their aptitude to add value in almost every work environment is undeniable. Hence, taking advantage of LinkedIn's free AI-learning offering and getting familiar with its AI-powered search tools in Sales Navigator could prove beneficial in the long run. With an increase in AI trends, those willing to stay ahead of the curve must keep their eyes peeled for such advancements.