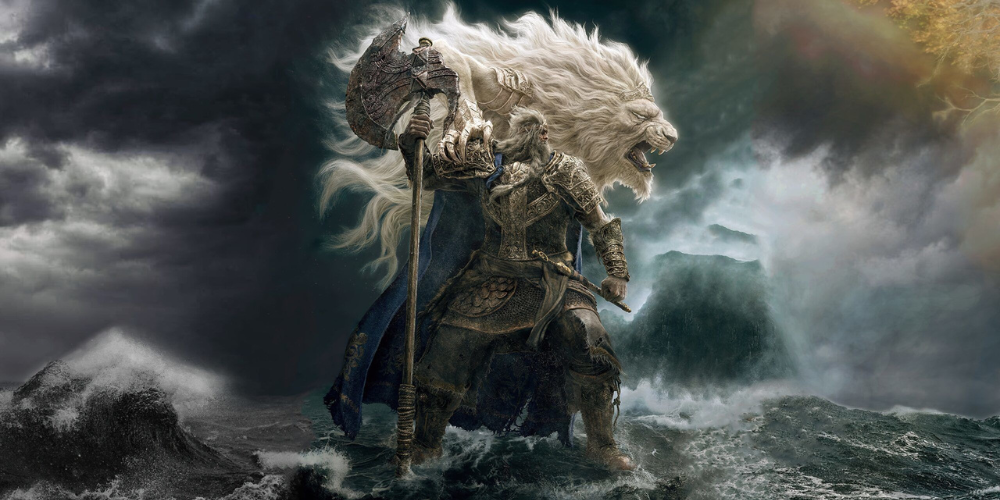 Renowned Video Game Composer Yuka Kitamura Sets Forth On Independent Journey
Yuka Kitamura, the extraordinary talent behind the scores of well-known video games like Dark Souls, Sekiro, and Elden Ring, is setting out on her own creative journey. In a recent announcement, she officially shared her decision to move away from FromSoftware, a leading Japanese video game development company. The news has stirred a buzz in the gaming circle as fans and industry insiders keenly anticipate the gifted composer's future projects.
Kitamura took to Twitter to share this significant news, expressing her gratitude for the opportunity at FromSoftware and all the relationships she built there. The music composer's association with FromSoftware had brought us countless iconic scores that brilliantly articulated the intense, immersive environments of games such as Elden Ring, Bloodborne, and Dark Souls.
Notably, Kitamura's tenure with FromSoftware has been an immersive journey of creative musical excellence over the past decade. She successfully created a unique sonic atmosphere for each game she worked on, garnering a global fan base. Even though she's parting ways with FromSoftware, she assured her followers that she will continue to work on video game scores in her journey ahead.
The Twitter announcement was received with mixed emotions of excitement and nostalgia by her fans. One of her followers even replied with an emotional message, expressing the profound impact of Kitamura's music on his gaming experience, further reiterating her remarkable influence in the field.
Yuka Kitamura's decision to embark on a solo journey is a monumental moment in her musical career. While her massive contributions to FromSoftware will be greatly missed, the gaming world awaits her independent projects with both anticipation and admiration. Regardless of her professional changes, her influence on gaming through her captivating scores is undeniable and remains eagerly awaited by gamers worldwide.