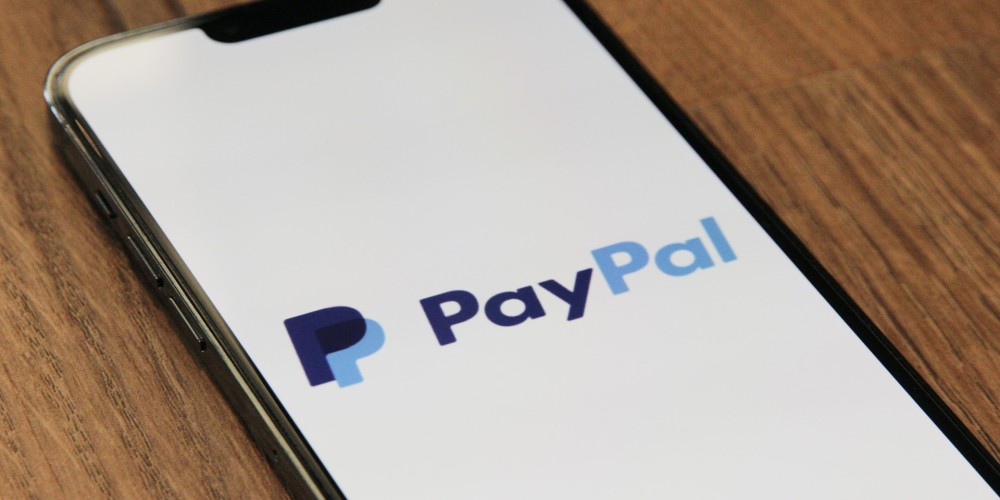 PayPal's Stablecoin More Likely to Triumph Over Facebook's Failed Attempt
PayPal, the renowned payment giant, has recently announced its plans to launch PayPal USD, a crypto token that will be pegged to the US dollar. This move comes as the second significant global company initiative to launch a stablecoin, post Facebook's unveiling of Libra in June 2019, now called Meta Platforms.
PayPal's foray into the stablecoin market might seem precarious given the political opposition that led to the downfall of Facebook's stablecoin. Moreover, the regulators' growing focus on the crypto sector following several market crashes adds to the risk. However, experts suggest that PayPal is better positioned than Facebook to navigate these challenges. They attribute this to the payment company's standing in Washington and the policymakers' improved understanding of stablecoins over the past three years.
According to former officials and analysts, the push to establish federal regulations for stablecoins has significantly contributed to enhancing their legitimacy before the lawmakers. Christopher Giancarlo, the former chair of the US Commodity Futures Trading Commission, points out the dramatic shift in the world's approach to stablecoins since Facebook's Libra project. He notes, "The administration, Congress, and the Federal Reserve have had time to get their minds around stablecoins and stablecoin regulation, and there has been very extensive public relations by the industry, including a lot of lobbying."
In contrast to Facebook, which has been under sustained scrutiny over privacy issues and Russian election interference, PayPal enjoys a solid reputation as a financial operator in Washington. As per OpenSecrets, PayPal invested $1.13 million in federal lobbying last year and has been lobbying on cryptocurrencies for several years.
The launch of PayPal's stablecoin is a significant development in the crypto sector and is likely to outperform Facebook's failed attempt. Given PayPal's standing in Washington and the increased understanding of stablecoin among policymakers, PayPal USD seems poised for success. However, the rapidly changing regulatory landscape for cryptocurrencies and the inherently volatile nature of the market mean that only time will tell if PayPal's venture is a success.
We would love to hear your thoughts on this development. Please feel free to leave a comment below.