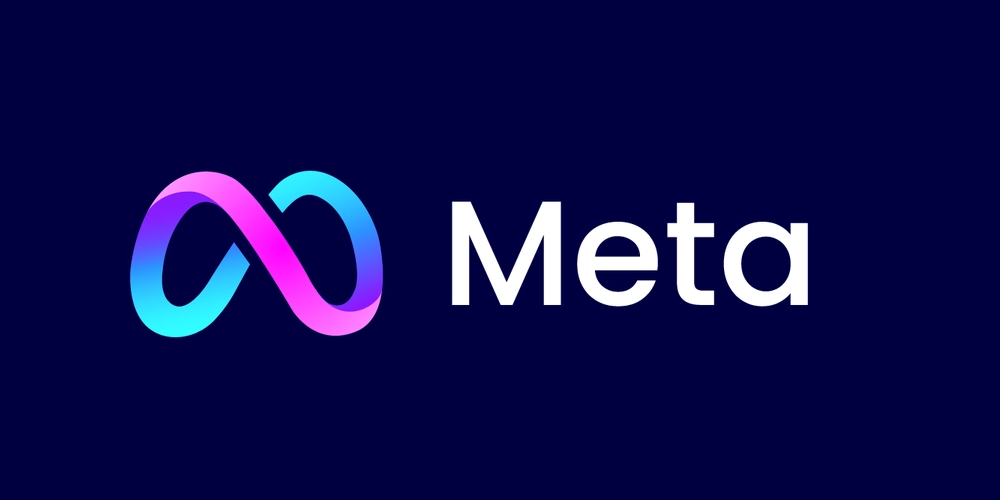 Meta Unleashes WhatsApp Business Capabilities
According to the latest analysis, WhatsApp is growing in popularity, especially among US users and businesses. In this regard, Meta has published a detailed overview of how to get the most out of WhatsApp Business. It gives deep insights into the potential of the messenger for your development.
As Mark Zuckerberg himself explained, consumers are now looking for deeper connections through messages than simply searching for content that is available on any platform's Feed. That is why entrepreneurs need to rethink their approach to communicating with customers, and WhatsApp Business can help them with it, primarily from a marketing point of view.
Unlike a standard messenger, this platform allows you to create a profile of your company so that customers can be sure they communicate with the right person and fill it with your products, offers, and advertising. It is a convenient way to connect with consumers and engage them. You can quickly answer questions (even when you're not there), guide customers through the entire buying process, sort messages, and attract new clients. You can also link your WhatsApp and Facebook profiles to offer more reliable communication channels to your target audience.
The mentioned video from Meta covers the main points of using the Business version of WhatsApp and setting it up. The company said that the use of branded Click-to-WhatsApp ads has increased by 80% over the past year. So, perhaps now is the time to master this messenger, especially considering that developers regularly add new features to optimize communication with customers.
Please share your experience with WhatsApp Business. How do you rate the effectiveness of this tool? What percentage of your customers use this communication channel?