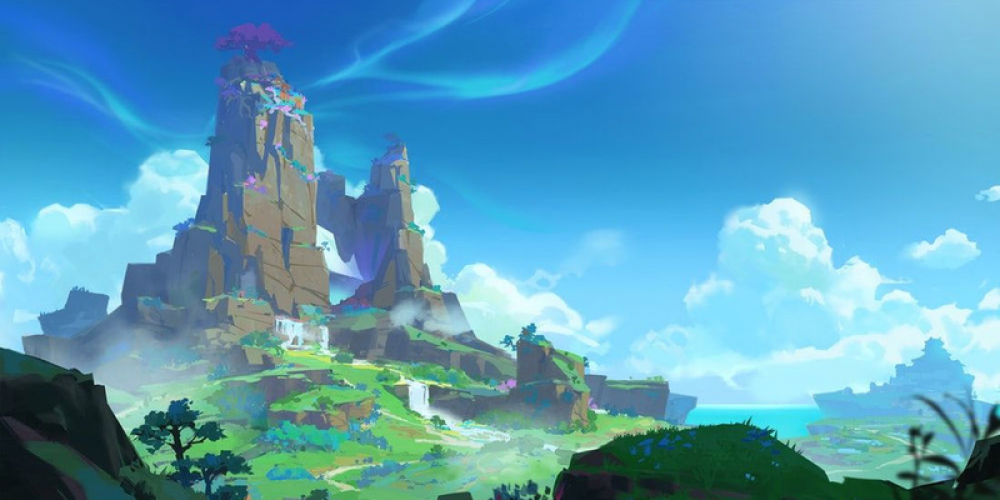 Learn More about Genshin Impact 3.2 in a Livestream
Every Genshin Impact update is a big event. Players around the world can't wait to see how the story unfolds and which new quests it brings. The next upcoming patch, Genshin Impact 3.2, is to arrive on November 2. But before it's here, you can learn more about it in the livestream Hoyoverse has organized.
The stream took place on October 23, and it's still available on YouTube. In an almost three-hour video, though only the first hour or so is really informative, the rest of the video showing the redeem codes that sadly have already expired. In the first part of the video, though, you can learn about new characters, quests, events, and other things about the patch.
The Middle Eastern setting of the current phase, King Deshret and the Three Magi, keeps unfolding; even the names of the new characters, Nahida and Layla, corroborate this. Nahida is characterized as "a caged bird secluded in the Sanctuary of Surasthana", with the ability to see the world of her dreams, and players have already been teased a lot about her. As for Layla, she is a theoretical astrology student, prone to somnambulism and fighting to get herself some sleep. Yet there are more fights awaiting, and we're about to see how stars fall off her shield during the combat.
The setting is supported with Oriental music and landscapes. As for the quests, this update will conclude the Sumeru Archon Quest plus contain some more quests. It will also feature new bosses, a two-phased Balladeer that will feature different mechanics in different phases, and Dendro Hypostasis, the final member of the Hypostasis, purest lifeforms that oppose our heroes. There will also be two banners, in the first and the second phase.
Last but not least: the date may still be moved, as Hoyoverse only published an approximate schedule. Anyway, it won't affect the content of the patch. Are you already anticipating it? Have you watched the stream? Tell us in the comments what you think of it!