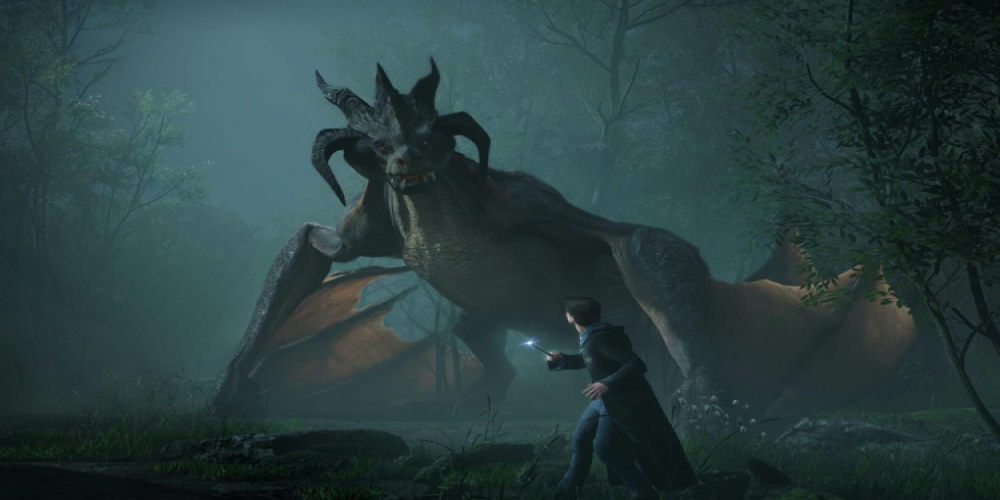 How to Get Hogwarts Legacy Early Access and Play the Game Before Release
Are you a Harry Potter fan looking to get your hands on the new Hogwarts Legacy game before its official release date? With a few simple steps, you can gain early access to the game and get a head start on the magical journey of a lifetime. Here's how to get Hogwarts Legacy early access.
Step 1: Pre-Order the Hogwarts Legacy: Deluxe Edition
The first step to getting early access to Hogwarts Legacy is to pre-order the Deluxe Edition. This version of the game comes with several bonus items, including the Onyx Hippogriff Mount, Dark Arts Battle Arena, Dark Arts Cosmetic Set, Dark Arts Garrison Hat, and Thestral Mount. Pre-ordering the standard version of the game does not give you early access, so make sure to opt for the Deluxe Edition.
Step 2: Check Your System Requirements
Once you've pre-ordered the game, the next step is to make sure your computer can run it. Check the system requirements for Hogwarts Legacy and compare them to your own computer's specs. This way, you'll know if you need to upgrade your hardware before playing.
Step 3: Link Your WB Account
The next step is to link your WB account to the game. Doing so will give you access to a few rewards and will allow you to import your house and wand in Hogwarts Legacy. This will give you a head start when it comes to donning the Sorting Hat.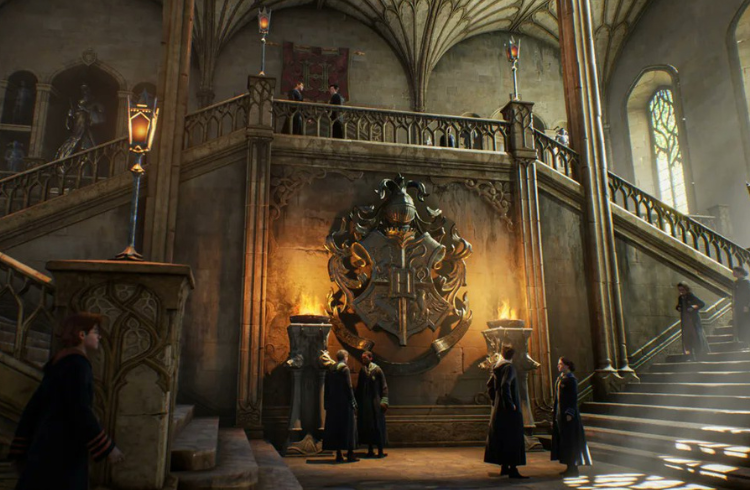 Step 4: Play 72 Hours Before the Official Release Date
Once you've pre-ordered the Deluxe Edition and made sure your system meets the requirements, you're ready to get early access to the game. Pre-ordering the Deluxe Edition will give you access to the game 72 hours before the official release date. This means you can start playing on February 7th instead of waiting for the release date.
Step 5: Enjoy the Magical Journey
The last step is to enjoy your magical journey. With early access, you'll be able to explore the Hogwarts grounds, cast spells, and meet characters from students to professors. You'll also be able to take part in a Dark Arts Battle Arena and enjoy the bonus items included in the Deluxe Edition.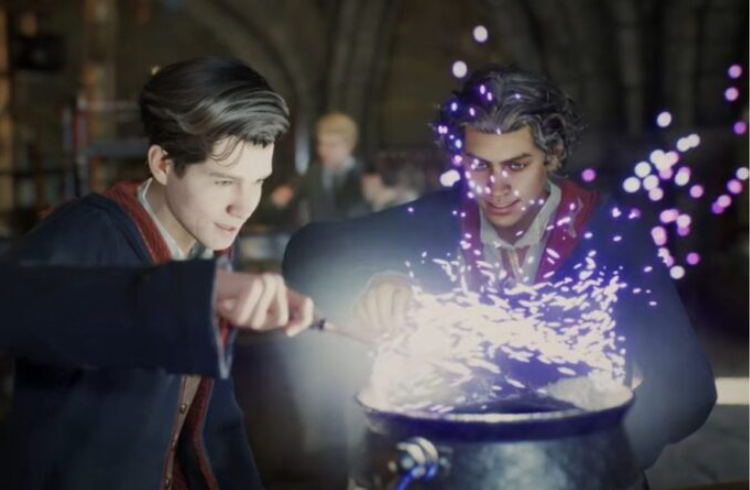 Final Word: Get Ready for the Magical Journey with Hogwarts Legacy Early Access
Hogwarts Legacy is one of the most highly anticipated games of the year for Harry Potter fans, and with early access, you can get a head start on the magical journey. All you need to do is pre-order the Deluxe Edition, check your system requirements, link your WB account, and wait for the 72-hour early access window. With that, you'll be ready to start exploring the Hogwarts grounds and embark on a magical adventure.