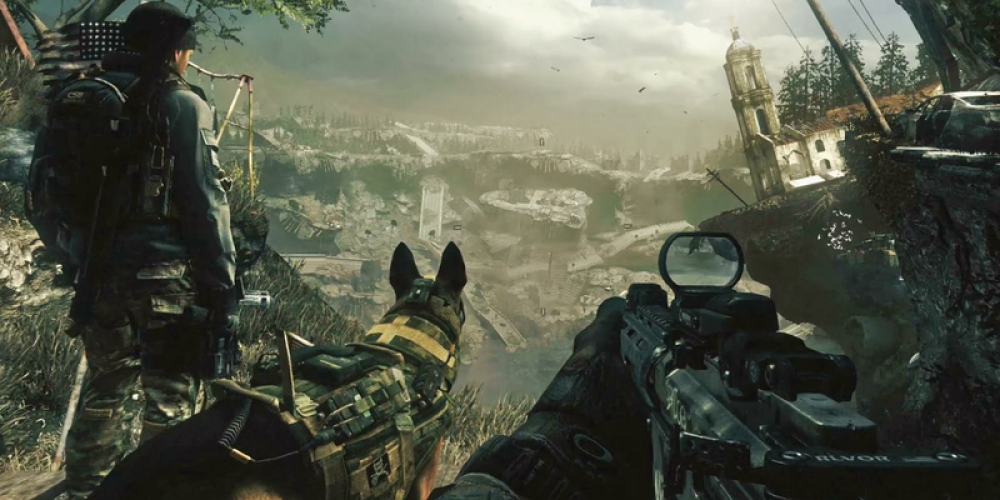 Call of Duty Sequel Promo Revealed the Main Plot
At the end of September, Activision actively promoted the new Call of Duty campaign using the game's multiplayer beta and also focused on new gameplay approaches. On October 6, Activision and Infinity Ward released the launch trailer for a new sequel called Call of Duty: Modern Warfare 2.
For those who don't already know all about one of the most anticipated launches of this year, Modern Warfare 2 launches on October 28. The game will be available on PC, Xbox One, Xbox Series X, PlayStation 4, and PlayStation 5. It is noteworthy that the company makes it possible to purchase the sequel earlier (up to a week before the official launch). To do this, the player must pre-order the digital version of MW 2.
The latest trailer gives fans a deeper understanding of what the new campaign will be like. The video is a little over a minute long and doesn't look like a standard game trailer. The developers decided not to show a set of parts of the gameplay. Instead, the MW 2 video is more like a trailer for the latest high-quality Hollywood thriller.
Players saw the scenery of the levels presented earlier, as well as new elements of the future game. Overall, the trailer from the developers gives a basic understanding of the plot around which the gameplay of the sequel is built.
The developer's video made an impression on many, including players and reviewers of new game events. The visual seems to say that it's going to be a great campaign. The developers will soon present the best product in recent years. We hope that the new Call of Duty game will not disappoint fans. By the way, it won't take long to launch.
Are you planning to buy a new campaign? Tell us your expectations for the game and impressions about the trailer.