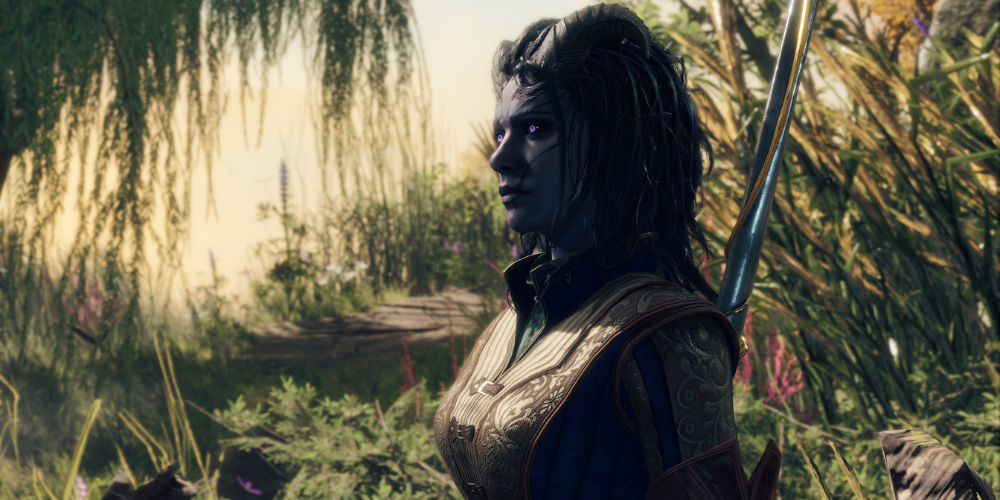 Baldur's Gate III Set to Hit Xbox by Year End, Larian Studios Teases its Arrival
In a tantalizing bit of news for Baldur's Gate fans and Xbox enthusiasts, Larian Studios, the acclaimed game developer, has hinted at the imminent arrival of the eagerly anticipated Baldur's Gate III for Xbox. The Belgium-based company, renowned for their work on genial role-playing games (RPGs), recently dropped the bait during an interview, sparking excitement amongst the gaming community.
Baldur's Gate III is currently under intensive development and will be released on PC in August, and a Playstation version is expected in September. And at the end of the year, it is expected to be released for Xbox consoles.
The upcoming Baldur's Gate III, sequel to Baldur's Gate II, continues the preceding title's legacy as a Dungeons and Dragons-based RPG, promising another rich and immersive gaming experience. This highly anticipated sequel has already created quite a stir within the gaming industry, with xbox gamers eagerly awaiting news for their platform.
Despite the palpable anticipation, Larian Studios has abstained from providing a hard deadline, choosing to tease Xbox gamers with a promise of more information to come towards the year-end. The developers have thus masterfully sustained the intrigue surrounding the Baldur's Gate III release. For Xbox gamers, the wait continues for this promising RPG adventure, with the exciting potential of becoming an unforgettable gaming experience.