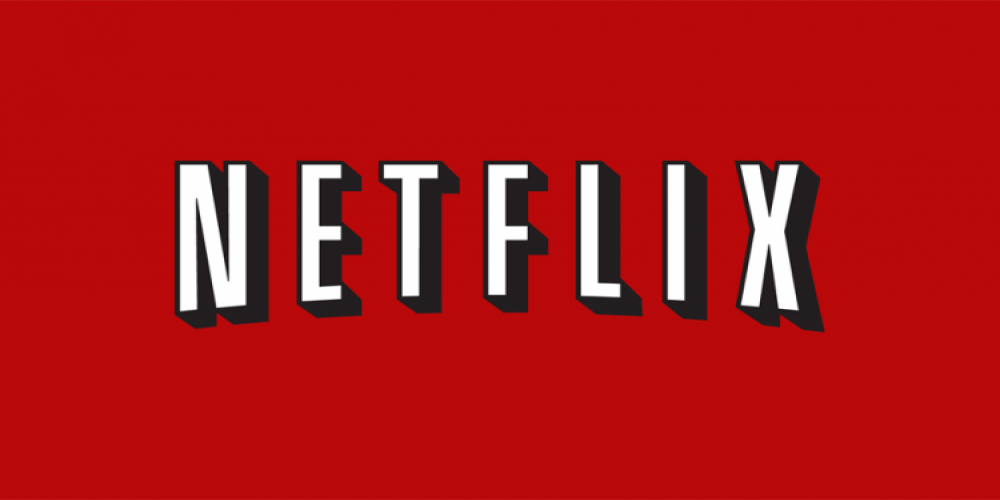 All You Need to Know About the Top 5 Netflix Alternative Apps
Are you looking for a new way to watch movies and TV shows? Do you want something different from Netflix? If so, there are plenty of great alternatives out there. From subscription services like Hulu and Amazon Prime Video to free streaming platforms like Pluto TV, here are the top five Netflix alternative apps that offer a variety of content.
Hulu

Hulu is one of the most popular subscription-based streaming services out there. It offers a wide variety of movies and TV shows on demand, as well as live sports and news programming. The app has both ad-supported plans (which include limited commercials) and ad-free plans (which have no commercials). A single monthly subscription will give you access to thousands of titles across multiple devices, making it one of the best value options for cord-cutters.
Amazon Prime Video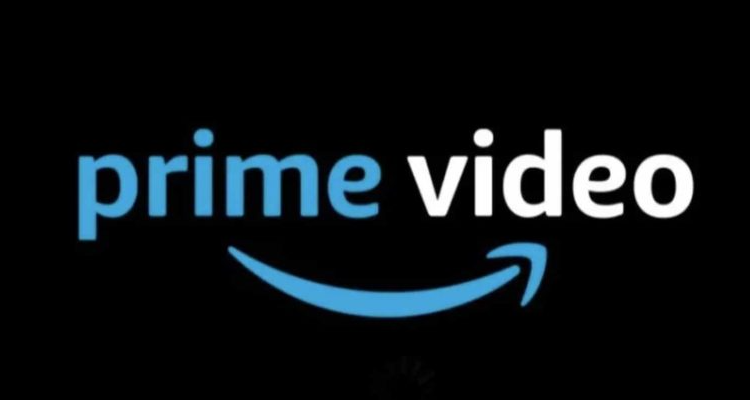 Amazon Prime Video is another great option for those who want an extensive library without having to pay too much money every month or sign up for long contracts with cable companies. The service offers a huge selection of movies, TV series, documentaries, and short films, as well as original programming from its own production studios, such as Jack Ryan and Tom Clancy's The Man In The High Castle. Subscribers also get access to some exclusive deals when shopping on Amazon's website, which makes this platform even more attractive than other alternatives available in the market today!
Vudu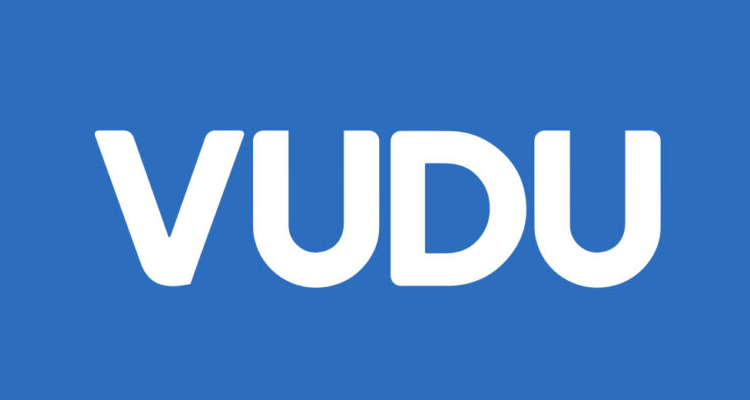 Vudu is another excellent streaming service that offers more than 100000 titles, including Hollywood blockbusters and classic films, at no additional cost after purchasing them online through their app or website interface, which supports all major credit cards & PayPal payments & allows users worldwide accessibility from various devices such as iPhones & iPads, etc. Additionally, they also provide special discounts on certain purchases, making it an attractive choice for those wanting quality entertainment at low prices!
PlutoTV

PlutoTV is yet another great alternative if you're looking for free streaming services with hundreds of channels with over 100+ categories ranging from comedy to news & everything else in between! They have partnerships with many big networks like NBC Sports, CBSN, Sky News, etc., so users can watch their favorite shows without needing any subscriptions whatsoever. Plus, they provide an easy navigation system where viewers can easily find what they're searching for by sorting based on genre or network name, etc. This makes PlutoTV one of our top picks when it comes to finding good quality content without paying anything extra than what we already do.
Crackle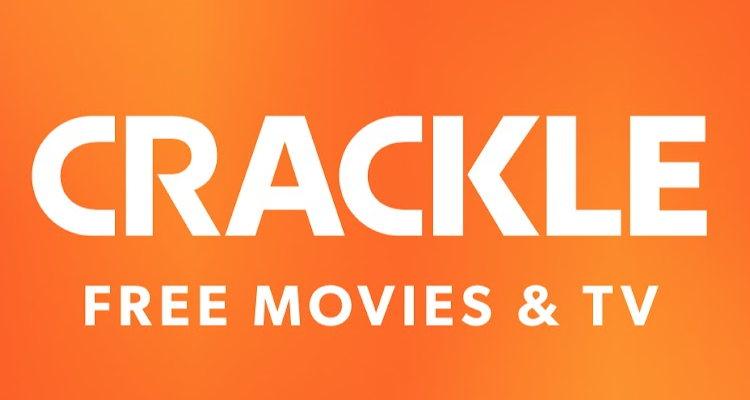 Crackle stands out amongst our list because it's owned by Sony Pictures Entertainment – meaning that its catalog includes some amazing Sony classics along with other blockbuster hits too! That being said, Crackle does show ads during playback, but these don't interrupt the viewing experience plus, unlike most other free services, this platform doesn't require any registration process either – so no need to waste time filling lengthy forms before watching your favorite movie/show here. Another bonus about Crackle is that their entire library consists of only HD-quality videos, thus giving viewers a better experience compared to traditional broadcast standards!
Conclusion
There are plenty of great alternatives to Netflix out there. Whether you want a subscription service like Hulu or something free like PlutoTV, these five apps offer a variety of content at different prices. No matter what your budget is, you're sure to find something that suits your needs.